Be a guest at one of Akihito Okuda's next public appearances.
28.10.2023 Cambridge, UK
10.12.2023 Geneva, Switzerland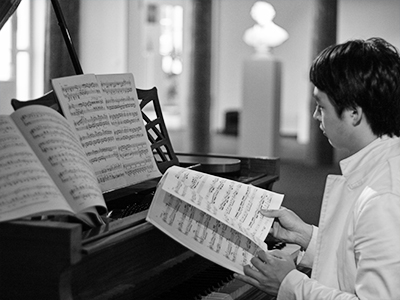 You want to book a solo recital, host a concert with an orchestra or  wish for music performance at an event? Please contact us: pianist@akihitookuda.com
Visit Akihito Okuda's facebook page and catch up with news and upcoming events.